Nike
Mobilising fans to show their Air Max love, their way
Creative Direction 👩‍🎨
Hashtag Challenge 👯‍♀️
Music Production 🎧
Paid Ads 💸
Talent Management 😎
TikTok Activation 📱
the brief
The first Nike Air Max sneaker, the Air Max 1 was launched on 26th March 1987 giving birth to an obsession in sneaker evolution. Nike and JD Sports teamed up and tasked OK COOL with creating something special to celebrate Air Max Day and promote the Vapourmax Evo, dropping the same day.
The Air Max has a fanatical following, our job was to mobilise the fans and create a movement that allowed our youth audience to showcase their passion for the brand by expressing it 'their way'.
what we did
We came up with the #JDAirMaxYourWay hashtag challenge, which encouraged viewers to show their love for the iconic sneaker using their unique skills.
Launching 10 days before Air Max Day with a Top View ad and a bespoke music track to kick off the challenge, we posted 18 videos created by TikTokkers, showcasing their skills and their expression of Air Max. Each creator encouraged their followers to take part for the chance to win £1,000 worth of Nike products at JD.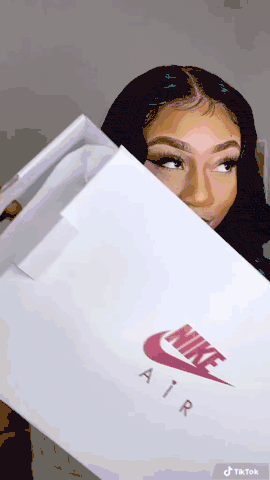 The outcome
Hashtag Views. One of the most successful challenges ever.
New Followers on JD's TikTok Page