MIRACLE SELTZER – PICKLE RICK
#BeAPickle: Miracle Seltzer does 'Rick and Morty'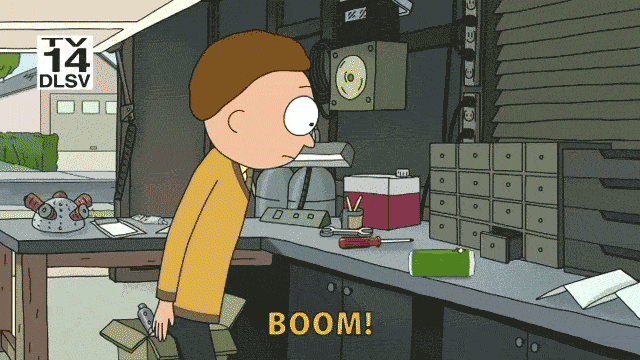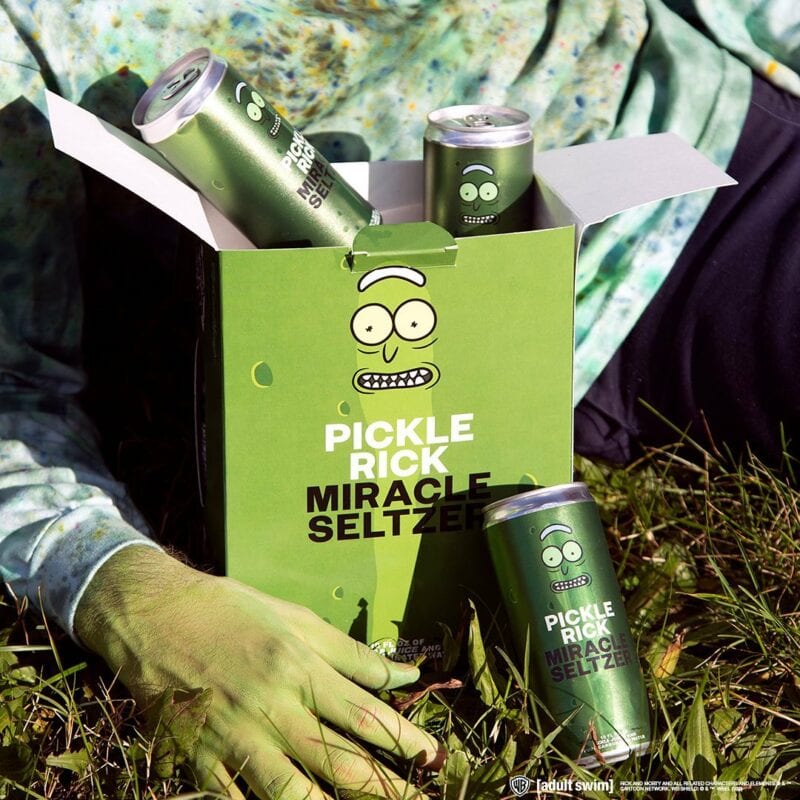 #BeAPickle: Miracle Seltzer does 'Rick and Morty'
MIRACLE SELTZER – PICKLE RICK
THE BRIEF
Miracle Seltzer, Pickle Juice and "Rick and Morty" creators made a co-branded Seltzer and fashion capsule collection to launch around the Adult Swim festival. Miracle Seltzer came to OK COOL to create a multi-layer activation around the partnership.
WHAT WE DID
Our idea was to tap into the similarities between the partners' social audiences and have them join to celebrate on Miracle Seltzer account. We developed a hashtag and content strategy to optimise organic visibility of the campaign to new audiences and increase MS' social following, especially through the creation of the #BeAPickle content series supporting the launch
THE OUTCOME
On top of organic visibility, we have crafted content guidelines for a selection of social influencers to amplify the partnership. In its first month, the campaign has generated over a thousand followers and is still generating UGC.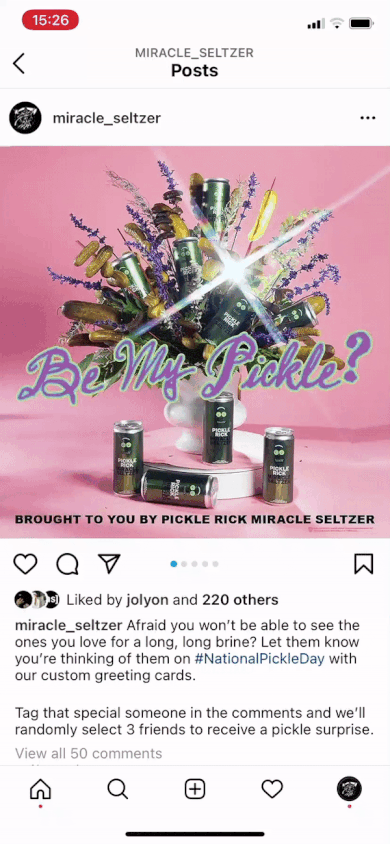 OK COOL has the magic! Their ability to understand how to take a brand and make it come to life within TikTok is unparalleled. MIRACLE is not an easy customer – we have a very committed community of artists and creators — they don't take kindly to "interlopers" or inauthentic messaging. OK COOL found a way to bring humanity to our TikTok strategy – going beyond just visual and "virality" to actually build a foundation. It drives resonance and, yes, revenue!
If you are looking to build for the long-term within TikTok, OK COOL should be your first call!
Grant Gittlin, Co Founder @ Miracle Seltzer