Transforming a gin brand into luxury lifestyle
Transforming a gin brand into luxury lifestyle
SALCOMBE GIN
The Gin market in the UK is cluttered with over 160 individual distilleries. In order to make Salcombe Gin stand apart, OK COOL transformed Salcombe's social media to reflect the luxury, sought-after brand they were.
WHAT WE DID
Our strategy was to humanise the brand by giving it a visual language that distinguishes it from other brands within and beyond their category. Taking our message from "product benefit" to "lifestyle and culture centric", warmth, humanity and lifestyle were our central pillars to our tone of voice strategy.
We operationalised Salcombe's social, creating platforms for e-commerce and personalised delivery service and exclusive limited edition product runs, including a crowd-sourced distillation, the Nightgale Gin, the proceeds of which were donated to the NHS.
THE OUTCOME
Salcombe has seen sales soar. Sales of their latest product, Rosé Sainte Marie, increased by 300% through their e-commerce platform.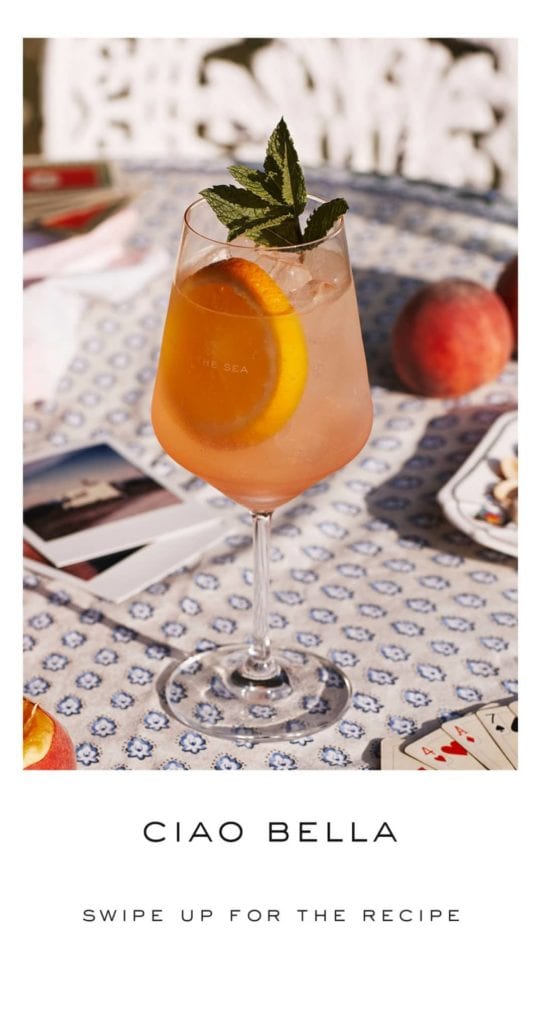 "Working with OK COOL has been brilliant; there is an unrelenting creative energy, enthusiasm and drive from the team which has been an absolute pleasure to work with. They have very quickly captured the essence of our brand, created powerful strategies around this and then been able to beautifully represent and even enhance it on the social media content produced. 
I've always felt that our social media presence has been very good; but with OK COOL on board it has been taking to a completely new level! Highly recommend working with these guys."
Howard Davis, Co-founder and Director at Salcombe Gin